I'm a world-travelling party animal and my mission is to make your "mission impossible" a reality!
I' will happily organize an amazing trip that you and your friends won't ever forget....EVER!!
My Travel Buddy is a great place for you to tell me a little about your life story before I turn around and dazzle you with a experience that will blow your mind, but not your budget!
Al Riskalla
CEO
My Travel Buddy
I'm a one-man wolf pack ready to make it happen for you! From backstage power with Duran Duran to chilling out with The Killers I will customize any experience you want to live out and speaking of living out while you stroke out....I'll be dead by 52! So hurry the hell up and join the madness! At My Travel buddy, we "littrally" "live the brand" like no other travel agency out there!!
Contact me now and you'll be the next best cocktail party story your friends ever heard!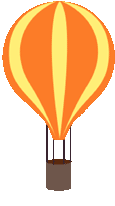 Great Guys! Let's Go!
A night packed full of fun awaits you... We've got front row concerts seats, backstage action (with all world's best acts), hypo limo rides and a late night party in a hotel master suite!
Eemplala
Pop into any drinking hole to meet the locals...and remember with My Travel Buddy, you'll NEVER stand in lines or pay covers...and there's a great chance that you'll end up drinking for free!
Oh and have I mentioned A MONKEY! That's right, a monkey is not just a face card, it's a way of life. Let's face it, no matter how clever we think we are, we're technically still freakin monkeys - so let's get the party animal in you out there dancing and shambling around like a baby chimp! Ma Monk says, "Ith A Monkey!"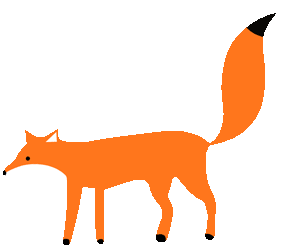 Meet me at the Wolf Den at Mohegan Sun....Owoooo! Now let's go front row to the stadium concert!
London Calling!
This party goes global! Let's check out a concert in Reykjavik on our way to London for a pint of lager as we plan our way to Amsterdam via a little ski trip in the French Alps!
My advice? Tell the pilot to d
rive down the runway slowly and keep the brights on at all times you dangus!

Brisbane
Why not! Let's keep this trip going by enjoying a savory bite at Josie's Café in Brisbane...or let's eat at a "bah-bie" at some random Ozzies' houses, whatever you want! Whatever it takes! I'll make it happen!
"Al's the best travel buddy there is! This guy will have you laughing the night away while you're hanging with celebrities...",
Paul, Director, Mohegan Sun